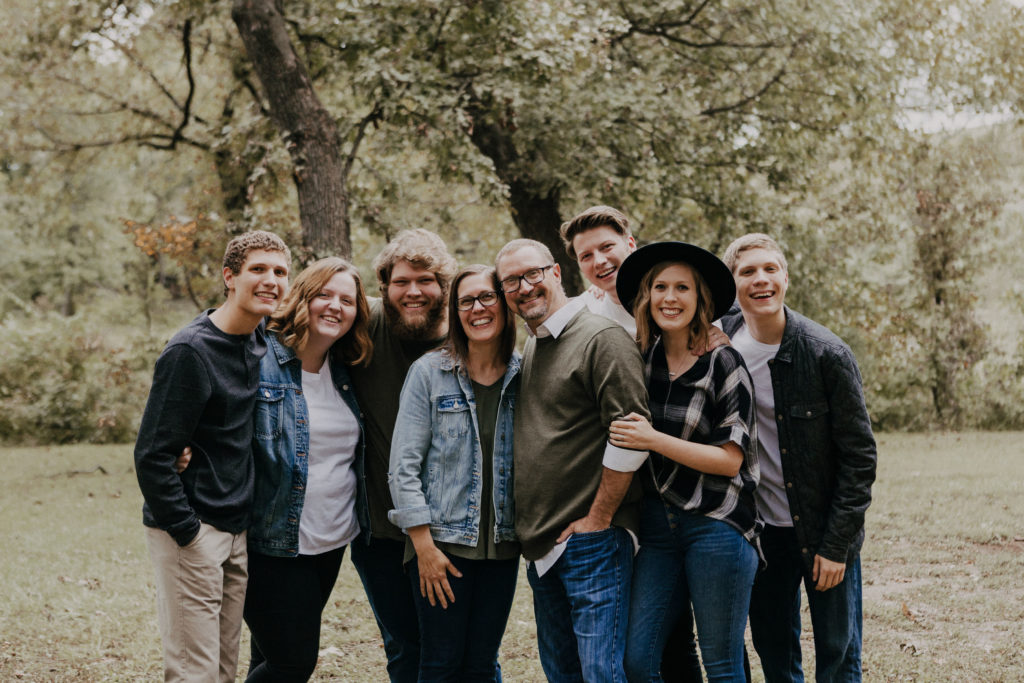 I grew up in Ozark, Missouri and was privileged to be part of a home where we were committed to being in church, learning about the Lord. God used my parents and Sunday School teachers to teach me about Jesus and at the age of 8 years old, I surrendered my heart and life to Jesus Christ. From the time I was 17, I have served in a wide variety of ministry roles. It has always been my heart's desire to simply be used by God to tell others about His incredible grace. In 1991 I married my high school sweetheart, Terri.
In 2014 God led our family to Ponca City. It has been an amazing journey and we can't wait to see what God has in store in the years ahead of us. We know God is always at work and we are thrilled to serve alongside this church family to proclaim the glory of God and watch as He changes lives.
I'm glad you chose to visit our website. It would be my privilege to grab a cup of coffee and talk with you more about your own relationship with Jesus.
Our purpose at Northeast is:  Knowing God, Growing Together, Serving Our World.
You may contact Scott at scott.melton@nebcponca.com