Who:   7th grade & Up    
   What:  Rehearsals
   When:  Tuesday 7:00-8:00
   Sunday Warm Up: 8:30 am in Sanctuary

     Our Orchestra, Sounds of Praise, provides our instrumentalists a wonderful place of service.  We support the congregational singing every Sunday in the 10:15 service and have presented special selections.  We also participate in our  Candle Lighting service in December.
     We are currently taking a break from any extra rehearsals but we are playing each Sunday morning.  Warm ups are at 8:30..

       So dust off that old instrument and get to practicing!  Talk to Guy if you are interested in joining our ensemble.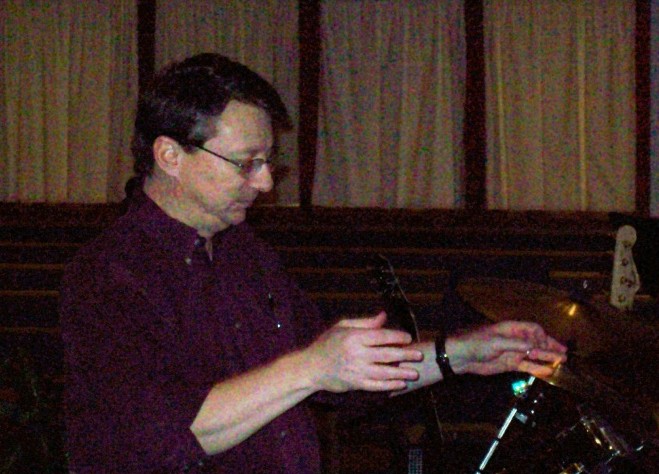 Back to  Music Ministry