Music that is uplifting, encouraging, worshipful, and spiritually challenging is consistently presented at weekly services, special occasions, and various events through a blending of styles here at Northeast Baptist Church.  Strong congregational singing is also apparent to all who attend.
Purpose Statement:
"To present music that ministers to and 
spiritually challenges the church as well as
presenting the gospel through music to the lost."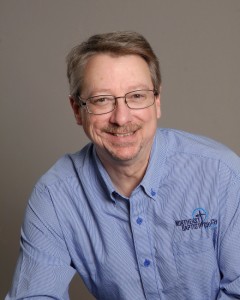 A MUSIC NOTE FROM GUY:
     Ah Fall!  Boy, the seasons seem to change quicker and quicker.  Seems like yesterday that school began and we were all sweating out August.  But here we are already. Wow!  One thing that is constant, however, is our Worship here at NEBC.  I want to take a moment to express thanks to everyone who serves week by week.  All of our Instrumentalists (Keyboards, Guitars, Horns, Drums) do such a fine job and this past season was no exception.  Thank you all for your work all year long.   Not to be outdone, all of our Technical/AV folks do a fantastic job running our Cameras, Computer, Sound, and Lights.  Awesome job!
     So what is next, you may be wondering?  Well, Christmas of course!  Choir rehearsals have already begun, but it's NEVER too late to join in.  Christmas Choir rehearsals are at FBC, Sundays at 4:00-5:15.  Our Regular Choir rehearsals are on Wednesdays at 7:15 in the Choir Room.  So if you have ever wanted to sing in our choir, NOW is a great time to join up.
    And other Instrumentalists … we haven't left you out!  Look for emails for upcoming events and items for us.  By the way, if there is anyone who would like to join us, give me a shout out and I can give you details.  We are always looking for more Instrumentalists!
You can contact me at the link below: