Who:   7th grade & Up    
   What:  Rehearsals
   When:  Tuesday 7:00-8:00
   Sunday Warm Up: 8:30 am in Sanctuary

     Our Orchestra, Sounds of Praise, provides our instrumentalists a wonderful place of service.  We support the congregational singing every Sunday in the 10:15 service and regularly present special selections.  We also participate in our Instrumental Christmas concert in December.
     We are just finishing up our Christmas break as far as rehearsals and specials go, and we will resume weekly rehearsals soon.  We are looking to play special selections on a regular schedule this Spring.  If you would like to check us out, we are still accompanying our AM Worship Congregational singing!  Come warm up with us at 8:30 on Sundays.

     We can use the following instruments as well as rhythm section "fill-ins" on occasion:
Strings, Brass, Winds, Reeds
   So dust off that old instrument and get to practicing!  Talk to Guy if you are interested in joining our ensemble.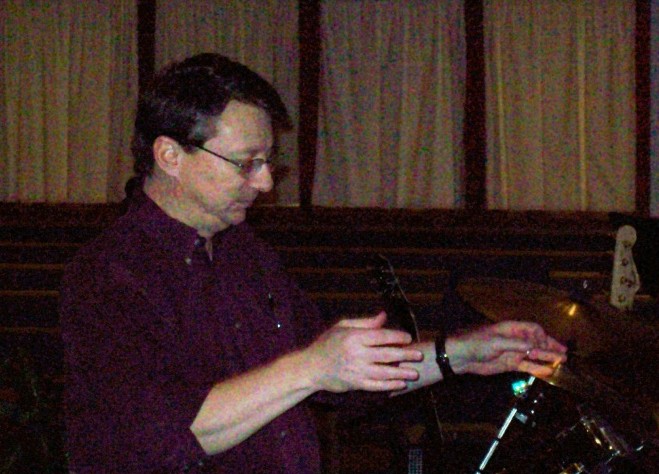 Back to  Music Ministry